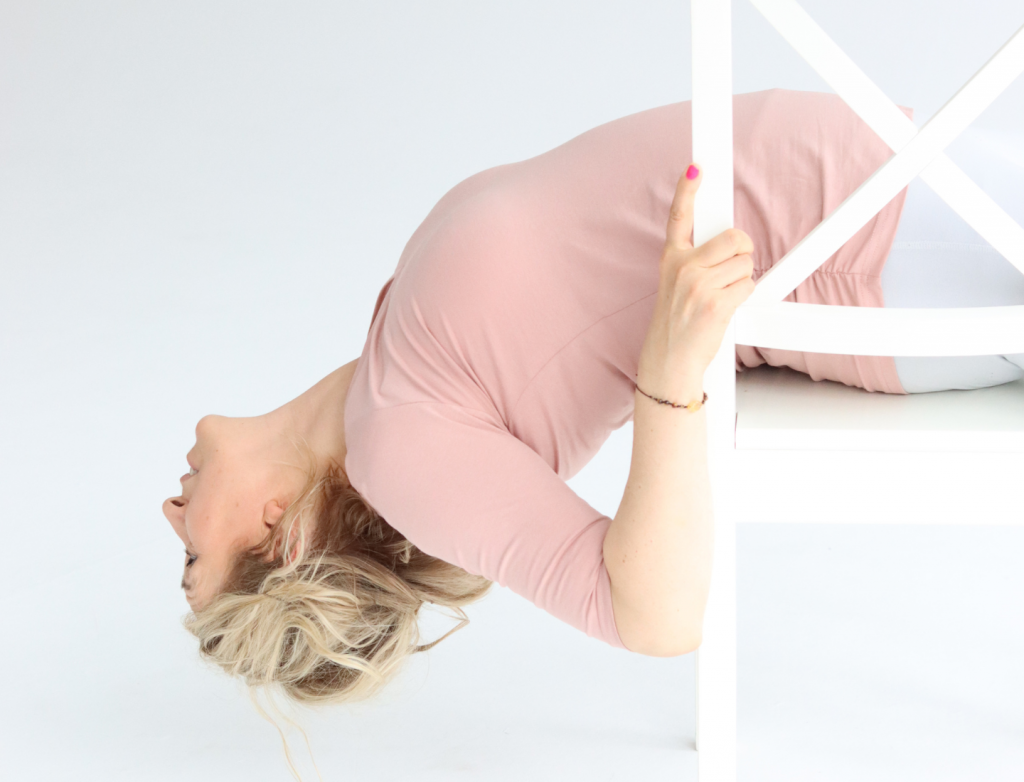 Nauczycielki: Ada Suska, Olga Kuriata, Magdalena Bruzdewicz – 5h
Równowaga ciała. Jak stymulować czucie głębokie i mobilizować mózg do sprawniejszego działania.
Jak poprawić równowagę i usprawnić reakcje mięśniowe? W jaki sposób stymulować centralny układ nerwowy? U seniorów bardzo ważna jest stymulacja mózgu, układu przedsionkowego oraz prioprioreceptorów. Układ przedsionkowy znajduje się w uchu wewnętrznym, a komórki czucia głębokiego/prioprioreceptory w mięśniach ścięgnach i stawach. Wraz z wiekiem te układy ulegają osłabieniu. Utrata zębów, protezy dentystyczne wpływają na zaburzenia mięśni żwaczy, w bliskim sąsiedztwie znajduje się ucho które reaguje pogarszającym się słuchem i zaburzeniami przedsionkowymi. Mięśnie żwacze, stawy biodrowe i stawy skokowe to również skupisko komórek wyspecjalizowanych w tzw. czuciu głębokim.
Ich zadanie to :
kontrola nad położeniem i ruchem własnego ciała,
planowanie i koordynacja ruchu,
dobór intensywności (siły) ruchu,
stabilizacja ciała,
płynność ruchów,
odpowiednie napięcie mięśni.
Jak wspomagać CORE i budować siłę.
Ze względu na naturalne procesy kostnienia chrząstek żebrowych, u seniorów następuje znaczne ograniczenie ruchów przepony oddechowej. Utrata kolagenu, dehydratacja krążków międzykręgowych znacznie zmniejsza zakresy ruchowe w kręgosłupie. Odwapnienie kości jako proces naturalny zwiększa ryzyko złamań, szczególnie nasady kości ( kość udowa, nadgarstek). Nadmierna ruchomość stawów, nadmierna elastyczność tkanek, to również bardzo częsta przypadłość, szczególnie seniorek. Wzmacnianie to konieczność. Co trzeba zrobić, aby suplementacja makro elementów ( wapń, fosfor, magnez itd.) była skuteczna. Aby nastąpiła dyfuzja / wymiana metabolitów i substancji odżywczych w układzie kostnym musimy uruchomić układ stawowo-mięśniowy.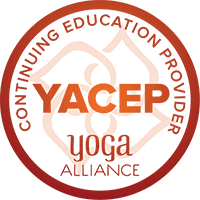 Kurs jest certyfikowany dyplomem międzynarodowym YACEP.
Jeżeli będziesz chciała otrzymać certyfikat uczestnictwa w kursie, po zakończeniu części na żywo, na platformie będzie czekał na Ciebie quiz. Po otrzymaniu 80% poprawnych odpowiedzi, otrzymasz certyfikat na maila.
Jeżeli masz założone konto na Yoga Alliance, możesz potwierdzić dyplom i dodać 5 godzin jako kontynuacja nauki.