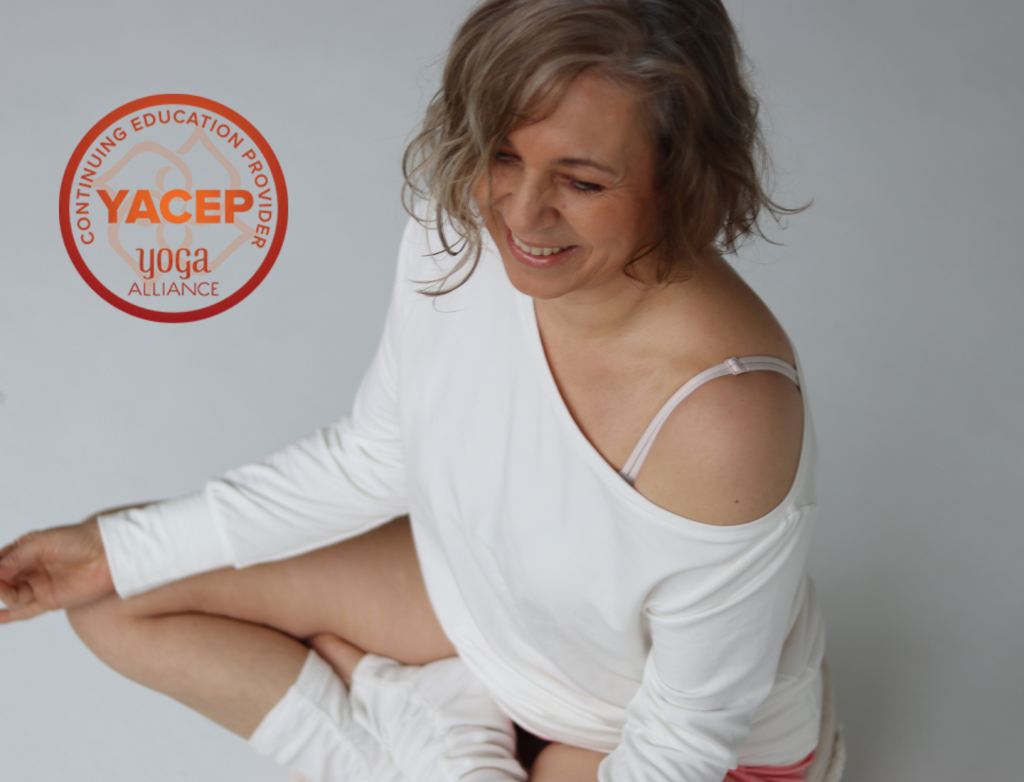 Joga w trakcie i po menopauzie 8 h
Nauczycielka: Ada Suska
Spotkania na żywo odbędą się: 9, 16, 23, 30 lipca 2023, niedziela 18:00-20:00
Menopauza to szczególny czas kobiecości. Zmiany w układzie hormonalnym mają ogromny wpływ na ciało fizyczne. Zmienia się odczuwanie bólu, możliwość i czas regeneracji tkanek. Wraz ze zmieniającym się ciałem, w psychice kobiety pojawiają się często frustracja, żal, strach przed przemijaniem lub niesprawnością. Menopauza to długi proces, trwa około 10 lat, mamy wiele czasu na przystosowanie się do zmiany. Zmodyfikowana praktyka jogi, odpowiednie ćwiczenia oddechowe pomagają w lepszym zarządzaniu kobiecą energią. Na kursie dowiesz się jakie techniki oddechowe pomagają poradzić sobie z dyskomfortem, jakie praktyki subtelne dodać dla aktywizacji obniżającego się poziomu hormonów. Dlaczego i w jaki sposób modyfikować asany, aby się nie przeciążać, tylko mądrze korzystać z ciała.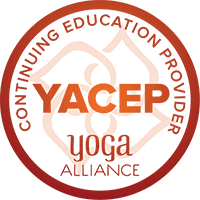 Kurs jest certyfikowany dyplomem międzynarodowym YACEP.
Jeżeli będziesz chciała otrzymać certyfikat uczestnictwa w kursie, po zakończeniu części na żywo, na platformie będzie czekał na Ciebie quiz. Po otrzymaniu 80% poprawnych odpowiedzi, otrzymasz certyfikat na maila.
Jeżeli masz założone konto na Yoga Alliance, możesz potwierdzić dyplom i dodać 8 godzin jako kontynuacja nauki. Masz czas do 9 września 2023 lub tak długo jak będziesz przedłużać dostęp do platformy.