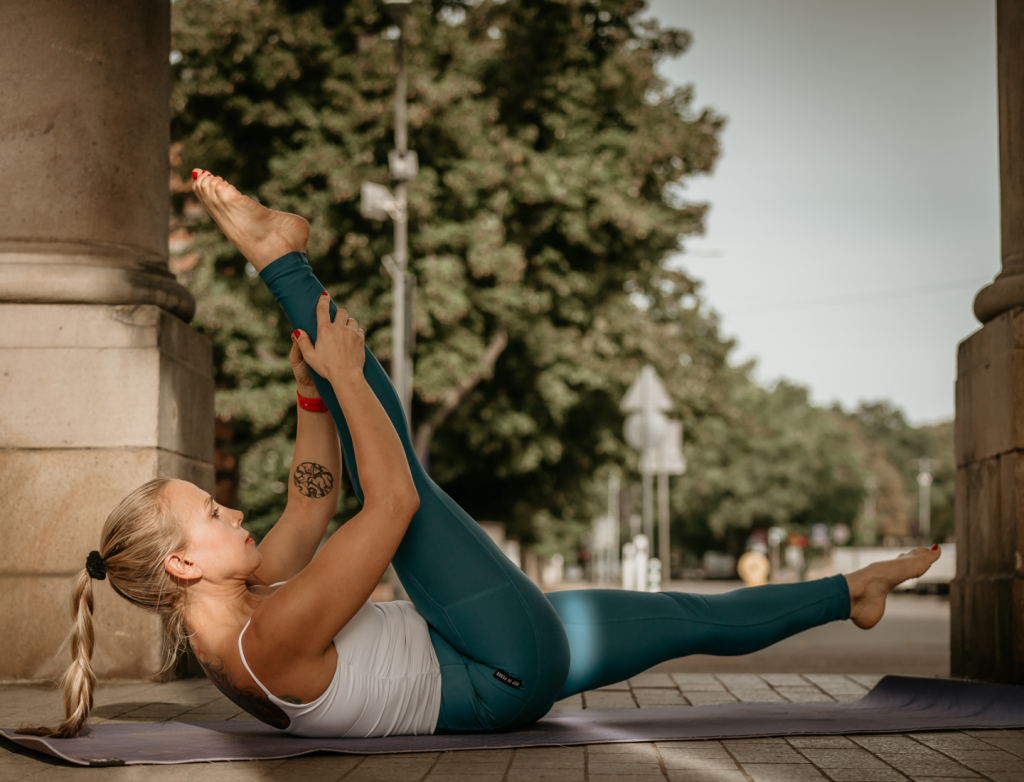 Nauczycielka Dorota Rożko – 8h
Core to modne słowo, którego używamy w świecie różnych systemów pracy z ciałem bardzo dużo. Wiemy, ze warto nad nim popracować ,ale dlaczego i jak to już kwestie dyskusyjne. Na szkoleniu pilates core przyjrzymy się core w ujęciu Pilates oraz niektórym z nowszych teorii na temat core. Skupimy się na następujących zagadnieniach:
Pilates – historia, fundamenty, różnice miedzy szkołami.
Core – czym jest i czym nie jest – wedle różnych ujęć.
Podstawowe ćwiczenia pilates i ich technika.
Sposoby integrowania ćwiczeń pilates w praktyce jogi .
Każde spotkanie składać będzie się z części teoretycznej i praktycznej .
Kurs jest certyfikowany. Jeżeli będziesz chciała otrzymać certyfikat uczestnictwa w kursie, po zakończeniu części na żywo, na platformie będzie czekał na Ciebie quiz. Po otrzymaniu 80% poprawnych odpowiedzi, otrzymasz certyfikat na maila.