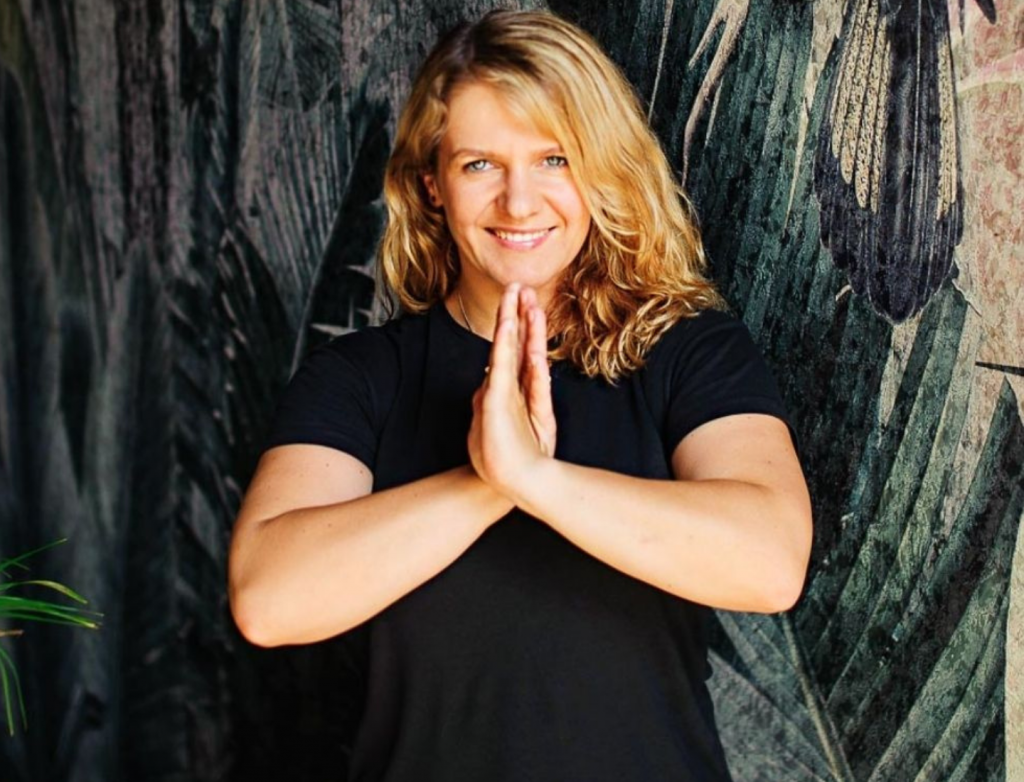 Nauczycielka: Monika Wypych – 6h
Podstawy Ajurwedy
Zastanawiasz się, jak odnaleźć się w całym ogromie informacji o Ajurwedzie?
Chcesz zacząć żyć w zgodzie z naturą, ale nie wiesz jak się za to zabrać?
Ten kurs będzie odpowiedni dla Ciebie.
Co czeka Cię na kursie:
Dowiesz się czym jest koncepcja tridosz oraz jaki wpływ ma to na twoje ciało, umysł oraz stan zdrowia
Zrozumiesz jaki wpływ ma na Ciebie środowisko w którym żyjesz, jedzenie, emocje, relacje, pory roku oraz inne aktywności.
Poznasz najważniejsze zasady dotyczące diet oraz jak poprzez odpowiednie odżywianie możesz wpłynąć na swoje zdrowie i samopoczucie.
Nauczysz się jak żyć zgodnie z rytmami, omówmy koncepcję ritucharya oraz dinacharya
Poznasz podstawowe zioła.
Do kursu będą załączone materiały w formie PDF, które staną się twoim przewodnikiem po podstawach Ajurwedy.
Kurs jest certyfikowany. Jeżeli będziesz chciała otrzymać certyfikat uczestnictwa w kursie, po zakończeniu części na żywo, na platformie będzie czekał na Ciebie quiz. Po otrzymaniu 80% poprawnych odpowiedzi, otrzymasz certyfikat na maila.