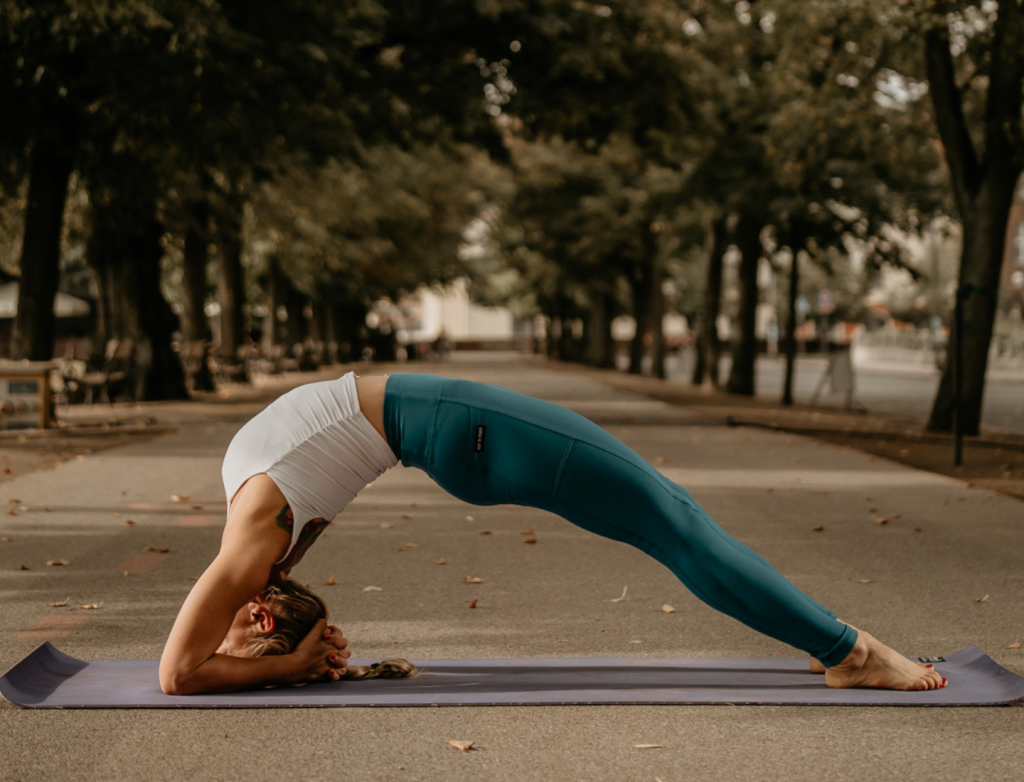 Zaawansowane i bezpieczne wygięcia – czas 4,5h
Nauczycielka: Dorota Rożko
Daty spotkań na żywo: 10.06.17.06, 24.06, sobota 9:00-10:30
Wygięcia to grupa asan budząca kontrowersje i często je albo bardzo lubimy, albo ich unikamy. Przyjrzymy się anatomii i niezbędnym warunkom do praktyki bardziej skomplikowanych asan.
Nauczysz się jak angażować i integrować mięśnie, aby być bezpieczną i silną w wygięciach. Będziemy pracować nad pomijanymi szczegółami, między innymi takimi jak praca obręczy barkowej , bioder , części piersiowej kręgosłupa.
Niektóre z asan, nad którymi popracujemy to – urdhva dhanurasana ( i wariacje ), drop back, natarajasana i inne z " flip grip", kapotasana ( i wariacje ) Potrzebne nam będą bloki, pasek, długa guma, ściana, krzesło ( jeśli to możliwe to tez długi roller ).